Wicklow Hills Guest House
Welcome!
---
Situated on a lovely quiet Victorian Square boasting beautiful landscape gardens and partial sea views.Close to local amenities and within a short walk to Douglas Bay and Douglas town centre.
Open all year round, we have a selection of family, double, twin and single rooms, most with en suite facilities.
Free WIFI available in all rooms as are tea and coffee making facilities.
Breakfast is freshly cooked to order and includes local specialities such as Manx kippers. Vegetarians and vegans are also catered for.
Families, couples, friends and solo travellers all love staying with us, due to the central location, quiet area, beautiful garden square and proximity to sporting destinations such as the crown bowling green, TT start/finish line and the Darts competition venue. The cinemas and theatre are all within walking distance, as are the bars and restaurants of Douglas.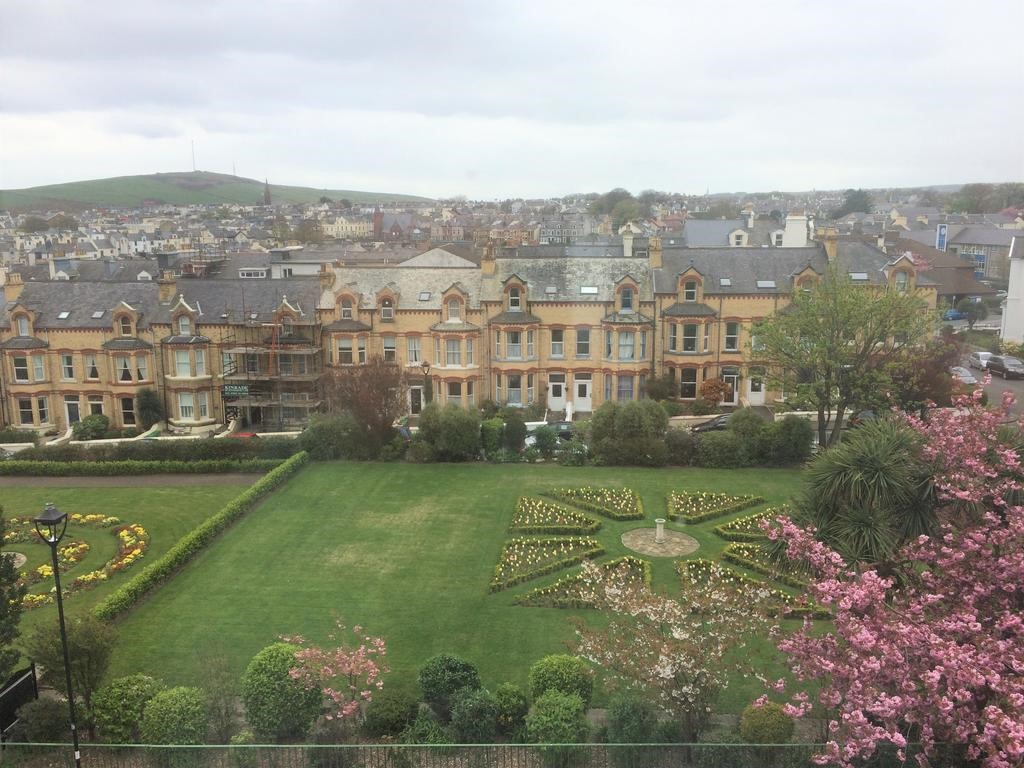 Instalaciones
Consigna de equipajes
Libros, DVD, juegos
Wifi Gratis en zonas comunes
Aparcamiento de bicicletas
Conexión de internet (inalámbrica)
Sala para desayuno
Servicio de limpieza - diario
Parking
Aparcamiento gratuito
Aparcamiento fuera de las instalaciones
Instalaciones de negocios
Cena
Desayuno (Completo)
Desayuno
Opciones vegetarianas
Opciones veganas
Opciones sin gluten
Actividades
Observar animales
Observar pájaros
Bolera
Canoa
Ciclismo
Baile
Gastronomía
Pesca
Campo de fútbol
Casino
Golf
Golf - campo de prácticas
Mini golf
Equitación
Kayaks
Ciclismo de montaña
Museos/galerías
Buceo
Compra
Cancha de squash
Pistas de tenis descubiertas
Teatro
Paseos
Actividades acuáticas
Accesibilidad
Please note there are no guest bedrooms on the ground floor and no ramps or lifts. There are steps leading into the property and there are no disabled toilets. This property is not suitable for those in a wheelchair.